We are

Godfrey

Realty Group
Godfrey Realty Group has been serving Sault Ste. Marie & the surrounding communities since January 2001 and we pride ourselves in giving our clients and associate the best possible service. Our office has over 50 years of combined real estate knowledge and expertise.
As professionals of the trade, we are pleased to offer our clients "One-Stop Shopping" to make your experience that much easier. We have an In-House Mortgage Broker who can help you with any of your mortgage needs & at the same time offer some of the best rates available!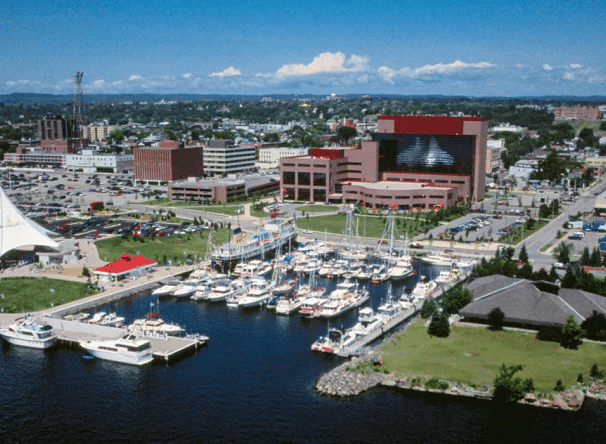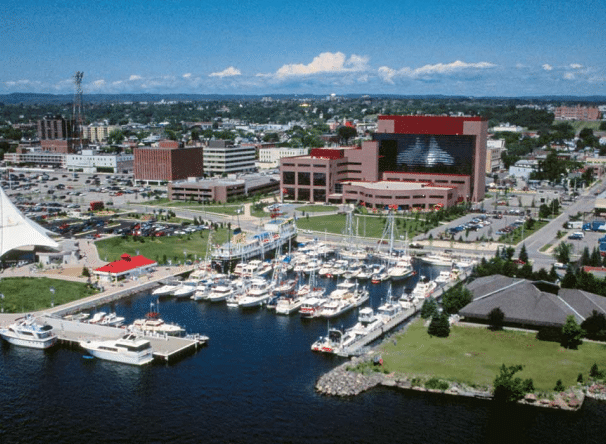 Interested in selling your home? Our experienced and professional is here to get the best price for your home. We will prepare a written "Opinion of Value" for you which will reassure your comfort with us and our recommendations. Your home reaches the main MLS directory available on http://www.realtor.ca, as well as a detailed listing on our website where any potential Buyer can view your home from the comfort of theirs. As a home buyer, we provide many cutting-edge services which will enable you to find the home of your dreams. Using the MLS directory and our own website, finding that perfect location for your family, business or recreation is as easy as the click of a button. We can directly answer any questions you may have about rates, payments, mortgages and costs for buying your first home. As of right now, the Provincial Government is waiving the "land transfer tax" payable for first time buyers.